Welcome to NexTier Equipment - formerly Ohio Warehouse Equipment.
Discover our enhanced pre-owned equipment solutions today.
THE PREMIER DESTINATION FOR PRE-OWNED EQUIPMENT
Over 100 years of experience as the global industry leader in pre-owned equipment sales.
Enhance YOUR WAREHOUSE OPERATIONS WITH NEXTIER EQUIPMENT SOLUTIONS.
Boost productivity and efficiency in your warehouse with our reliable pre-owned equipment solutions.
UNLOCK GROWTH OPPORTUNITIES WITH NEXTIER EQUIPMENT.
Expand your warehouse, construction, or distribution operations with top-quality, pre-owned equipment from NexTier.
Brands We Carry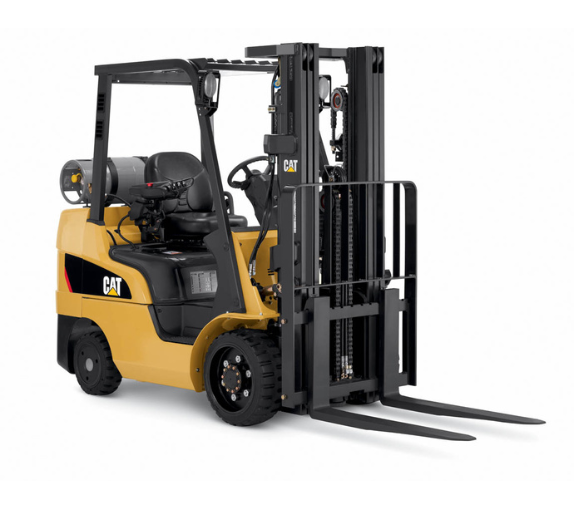 Variety, Expertise, Exceptional Service
Welcome to NexTier Equipment - Formerly Ohio Warehouse equipment!
We are excited to announce that Ohio Warehouse Equipment has undergone a rebranding and is now operating under the name NexTier Equipment. As NexTier, we remain your trusted source for top-quality, pre-owned equipment solutions. Our rebranding represents our commitment to delivering exceptional service, expanding our capabilities, and providing even better access to equipment solutions for valued customers like you.
We offer a wide range of high-quality, pre-owned equipment for warehouses, distribution centers, construction companies, and more. With a international reach, our experienced sales team is always available to help you find the right equipment for your business. Once you've made your purchase, our knowledgeable service team provides ongoing support and maintenance to keep your equipment running smoothly.
FEATURES
Experience the NexTier Difference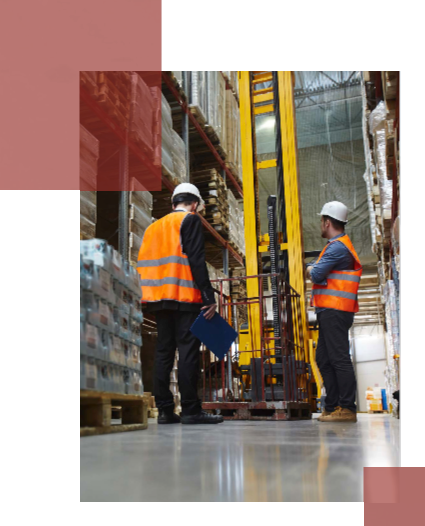 Insights From Industry Experts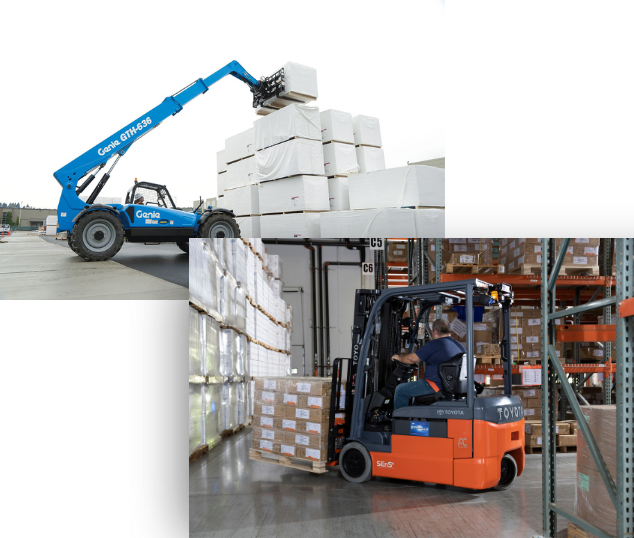 Equipment
Our extensive inventory includes everything from forklifts and pallet jacks to conveyors and industrial shelving. We offer quality, pre-owned equipment above the competition. Whatever your equipment needs, we have the right solution for you.
Explore our inventory to find the perfect equipment for your business.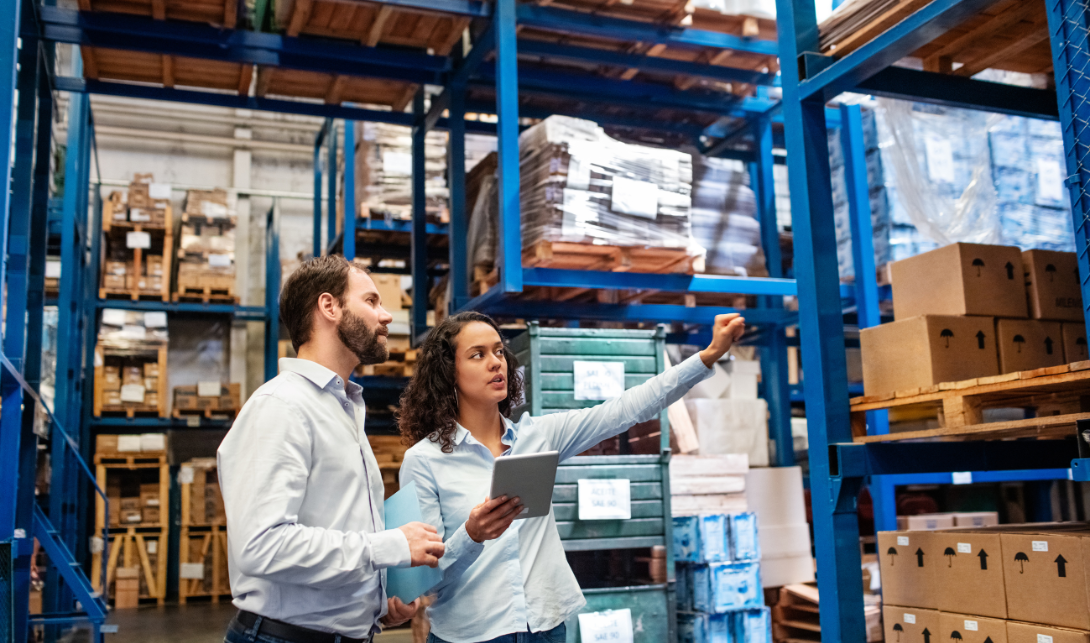 Talk to an Expert Today!
Need help with your order? Contact us today, and one of our experts will help answer all of your questions!
Para español, favor de pedír hablar con nuestra represante de ventas internacionales.