---
2019 Kalmar DCG160-12
---
Condition : Used
Stock Number : 244091
---
Description
Recently serviced. Sells in good working order. Sold with current tires. Sold in current cosmetic condition.
Specifications
Condition: Used
Year: 2019
Make: Kalmar
Model: DCG160-12
Serial #:
Type:
Hours: 10519
Tire: Pneumatic
Fuel: Diesel
Battery: NA
Mast: 2 stage
Mast Type:
Height: 147/157
Capacity:
Attachment: SSFP
Hydraulics:
Forks: 94"
Related Products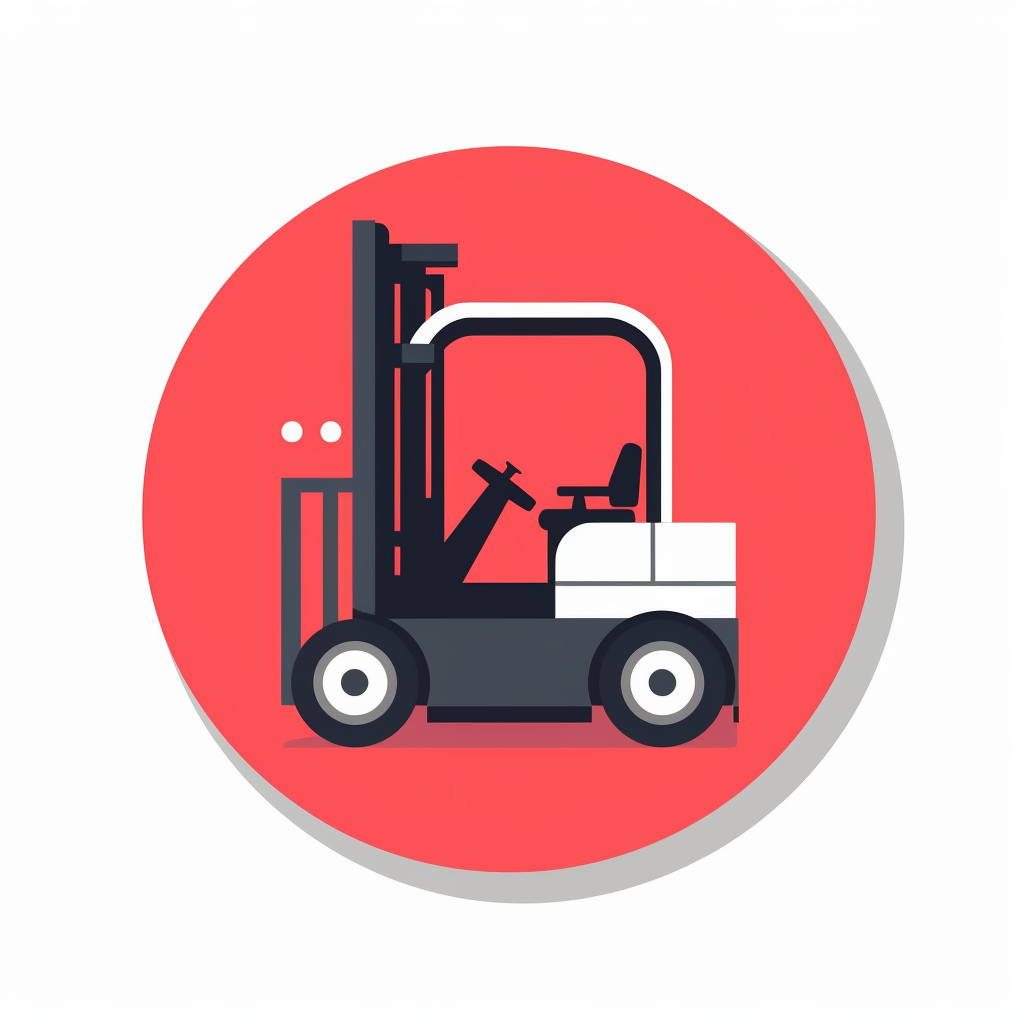 2014 Kalmar DCE140-6
Retail Only - Includes Tires, Current Forks, Current Cosmetic Condition.
View Details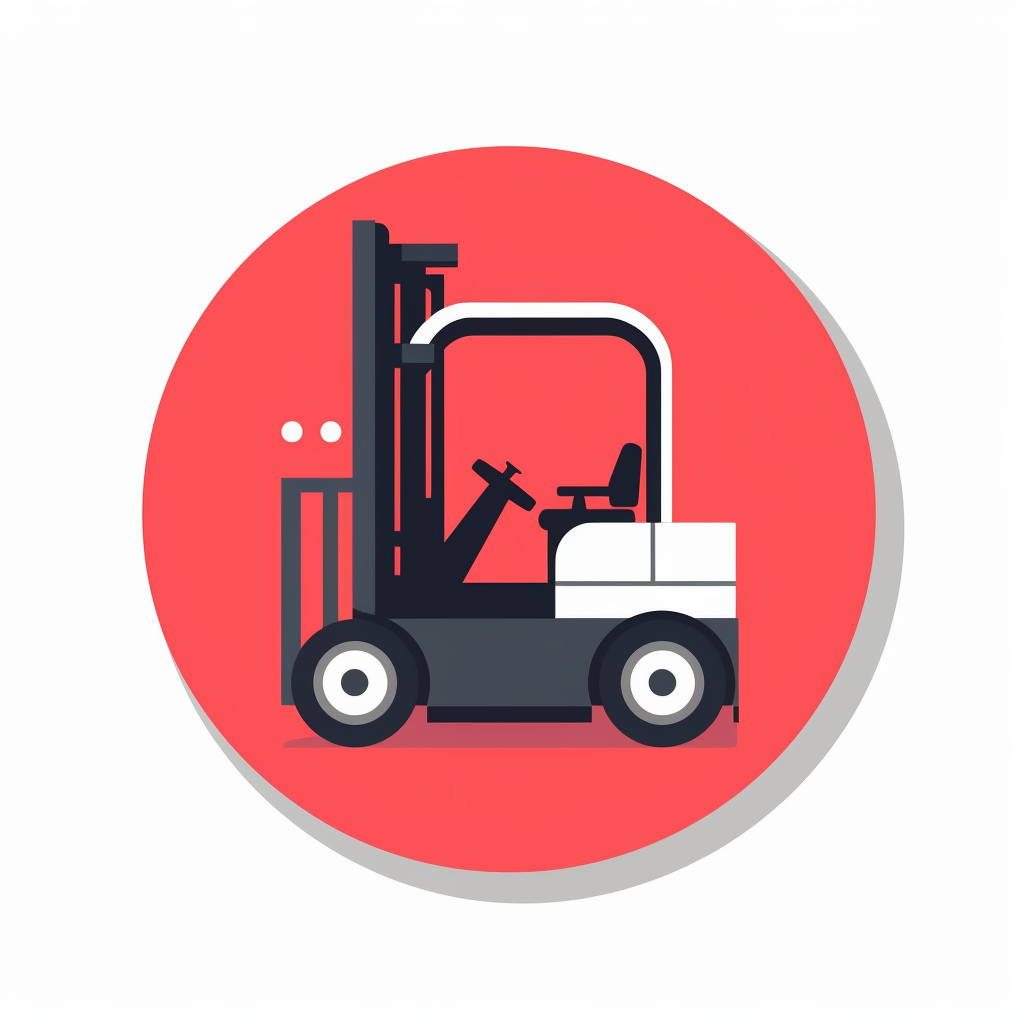 2013 Kalmar DCE127-6
Retail only - Sells in the current cosmetic condition with current tires. Sells in good working order.
View Details