---
Manitou MH25-4T
---
Condition : Used
Stock Number : 277395
---
Description
Specifications
Condition: Used
Year:
Make: Manitou
Model: MH25-4T
Serial #:
Type: RT
Hours: 1127
Tire: Pneumatic
Fuel: LP
Battery: Yes
Mast:
Mast Type: TBD
Height:
Capacity:
Attachment:
Hydraulics:
Forks:
Related Products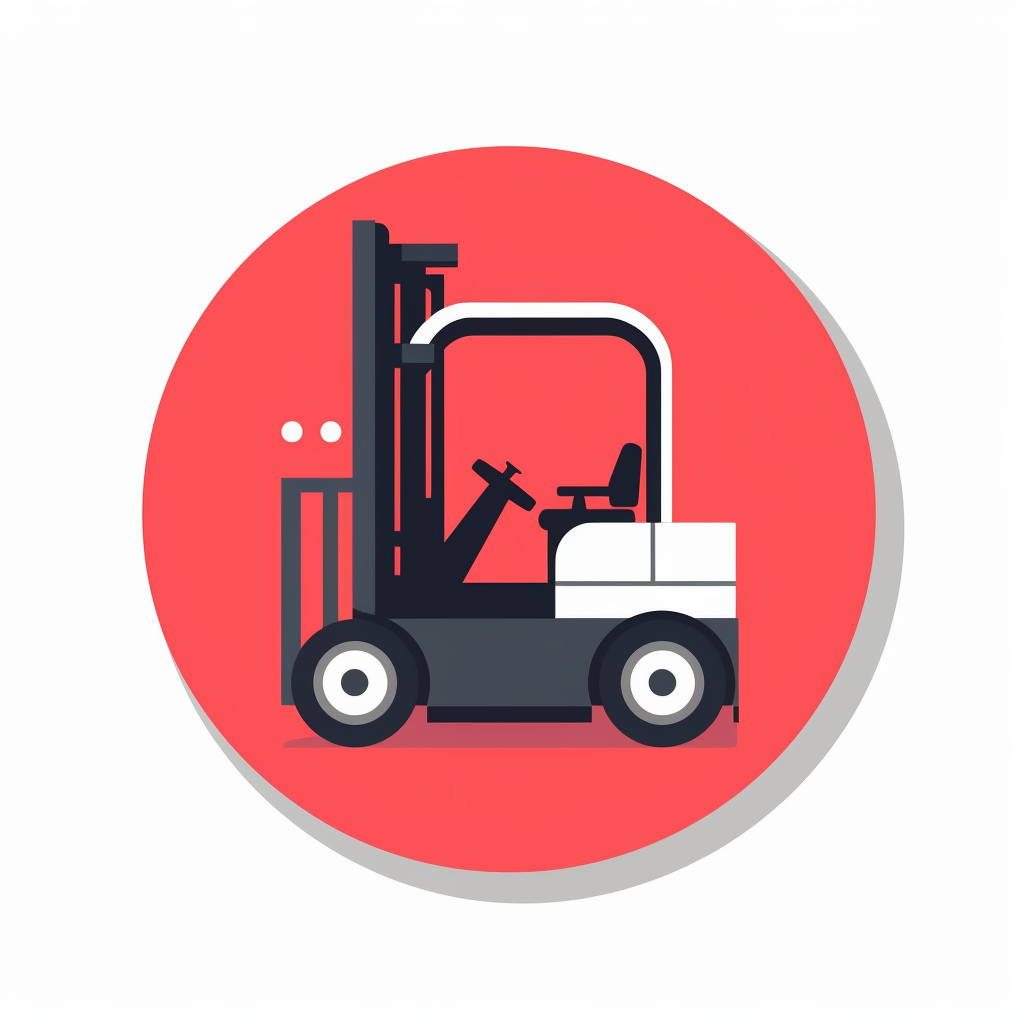 2017 Manitou MSI40
Retail Only - Includes paint and tires. Sells in good working order.
View Details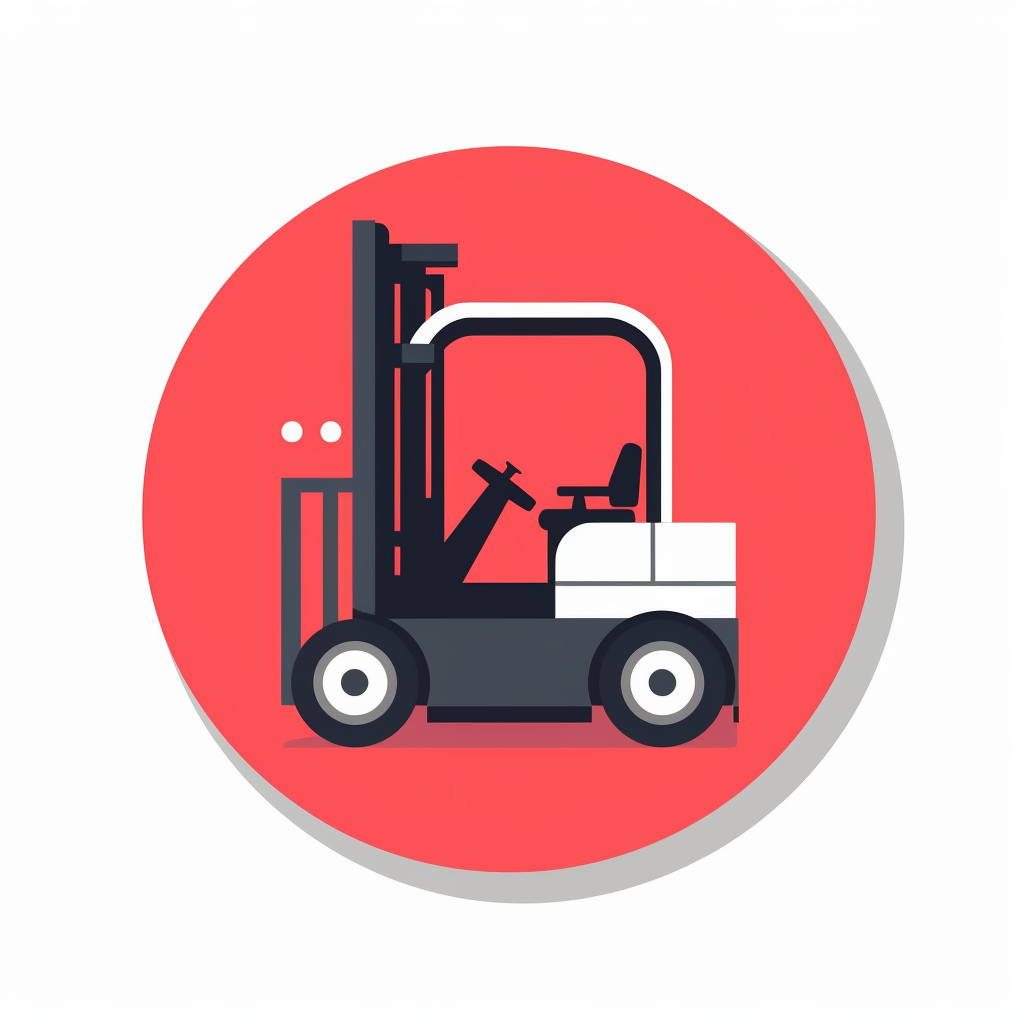 2018 Sellick S80J4E-2PS
Retail Only - Sells in the current cosmetic condition. Sells with current tires. Mast does not side shift. 2WD.
View Details