---
2015 CAT 2EPC6000
---
Condition : Used
Stock Number : 281870
---
Description
Retail Only - Includes paint and steer tires. Drive tires remain Includes fully serviced/reconditioned battery.
Specifications
Condition: Used
Year: 2015
Make: CAT
Model: 2EPC6000
Serial #:
Type: E6
Hours: 6139
Tire: Solid Pneumatic
Fuel: 80V
Battery: Hawker 40-125-11
Mast: 3 stage
Mast Type: FSV
Height: 89/197
Capacity: 6,000
Attachment: SS
Hydraulics: 3-Valve F
Forks: 47"
Related Products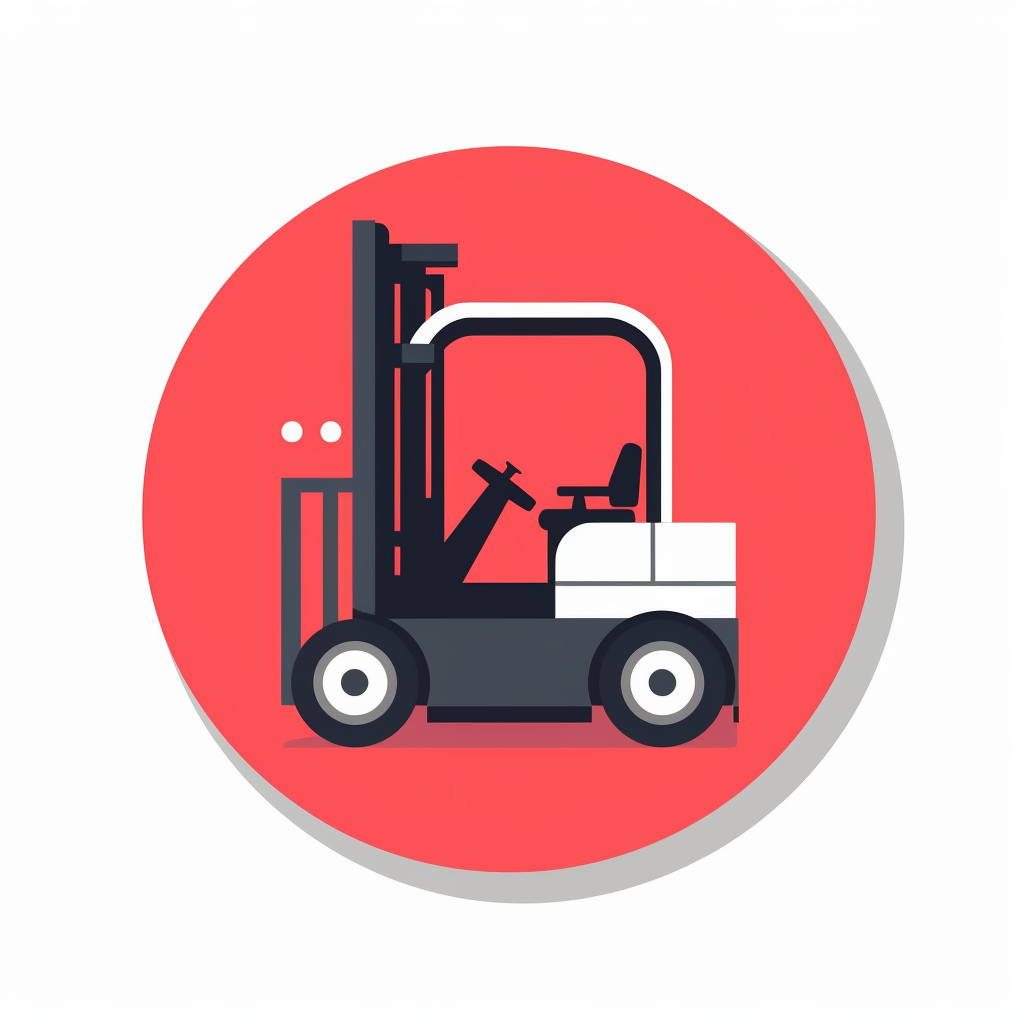 2015 CAT 2EPC8000
Retail Only - Sells in the current cosmetic condition. New Tires Installed. Battery is fully serviced.
View Details