---
2012 Toyota 8FBCU25
---
Condition : Used
Stock Number : 285434
---
Description
Retail Only - Includes paint and tires. Includes fully serviced battery.
Specifications
Condition: Used
Year: 2012
Make: Toyota
Model: 8FBCU25
Serial #:
Type: E5
Hours: 7428
Tire: Cushion
Fuel: 36V
Battery: Yes
Mast: 4 stage
Mast Type: QFV
Height: 84/241
Capacity: 5,000
Attachment: SS
Hydraulics: 3-Valve L
Forks: 42"
Related Products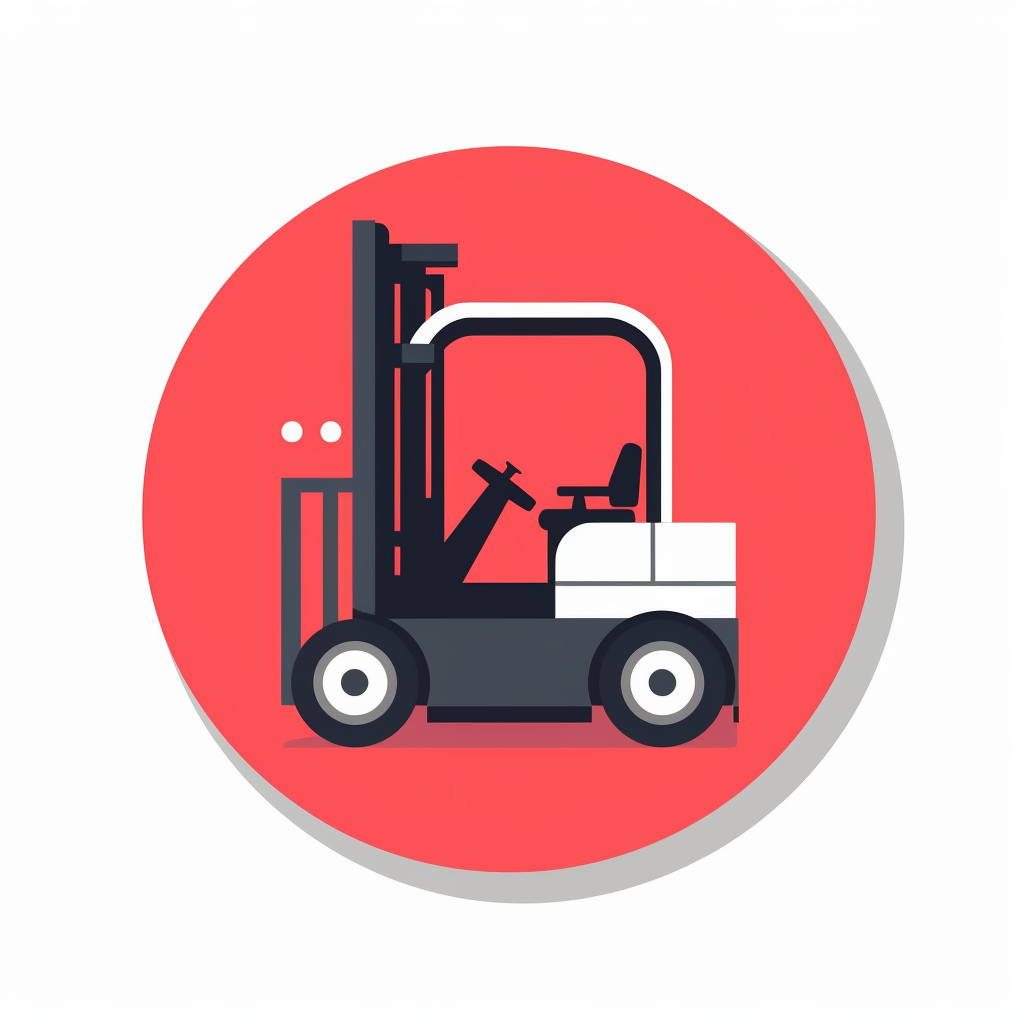 2015 CAT 2EPC8000
Retail Only - Sells in the current cosmetic condition. New Tires Installed. Battery is fully serviced.
View Details